Partnering With Software Companies People Love
Software Focused
Culture Obsessed
Five Elms is the ideal partner for leading B2B software and tech companies
We invest $4-40 million in companies with $2-20 million in revenues. Minority or majority investments, growth capital or liquidity for founders and early investors.
Ideal partner for founders
We specialize in partnering with founder-owned, bootstrapped businesses, working alongside management to accelerate growth and continue to build industry leading businesses. We take partnerships seriously and will work our tails off to help you succeed, but never take ourselves too seriously. Our relaxed, open, and honest working style is one of the reasons we've been successful earning founders' trust and a seat at the table in profitable businesses where additional capital is optional.
Anti-Valley approach
We love billion dollar outcomes just as much as everyone else, but don't believe in "unicorn or bust". We don't push companies to grow at all costs or raise mega rounds of capital - that mindset increases founder dilution and reduces the landscape of exit scenarios where everyone wins. We like managers to have both significant equity stakes and significant option value as to what outcomes can be a win.
B2B Focus
We exclusively invest in B2B software and internet-enabled companies. This specialization has helped us build an unmatched network and deep domain expertise. Founders can supplement their industry knowledge with our experience in helping accelerate growth, overcoming positive and consistent challenges tied to scale, and de-risking the path to a successful exit for all stakeholders.
Resources and value-add
Our firm and Growth / Operations Support Team have been purpose-built to optimize key functions in a bootstrapped organization (e.g., sales, marketing, finance, recruiting). Our goal is to provide you the resources and expertise to supplement your already successful organization and to assist in more rapidly achieving organizational goals.
Culture is crucial
Our best performing companies are obsessed with company culture - it's crucial to their success. We look to build on existing culture and don't meddle in day-to-day operations.
we hustle
Much like the companies we back, we aren't the incumbent behemoth in our industry - we try harder.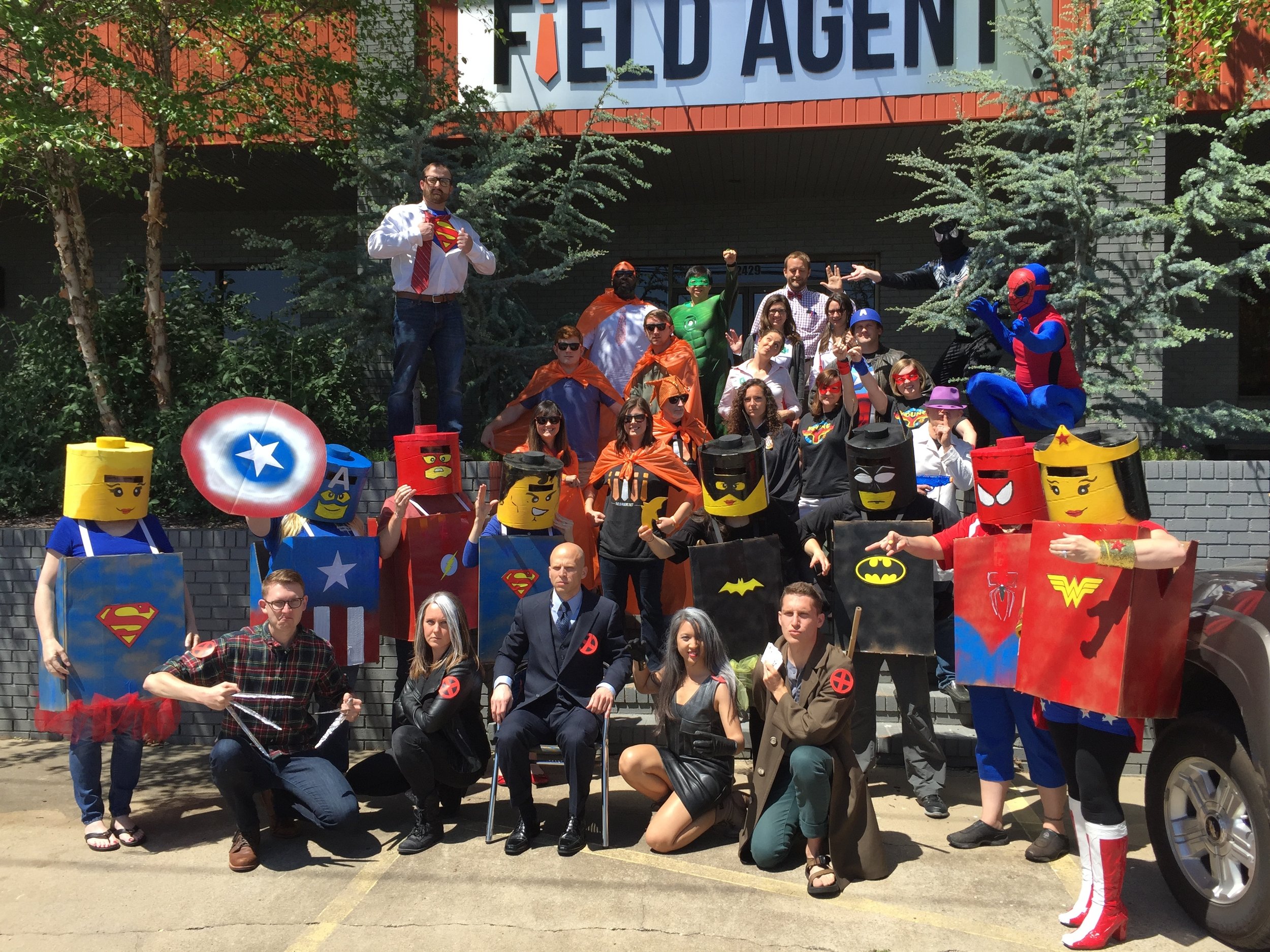 Your Team
B2B Software Expertise + Connections + Value Add
We help solve the growing pains common to companies in high-growth mode: developing and prioritizing growth strategies, recruiting complimentary members to the team, growing a process-driven sales organization, institutionalizing financial infrastructure, business development / partnerships, and accessing the capital markets.
Contact Us
4801 Main Street, Suite 700
Kansas City, MO 64112
913.953.8960
ws@fiveelms.com